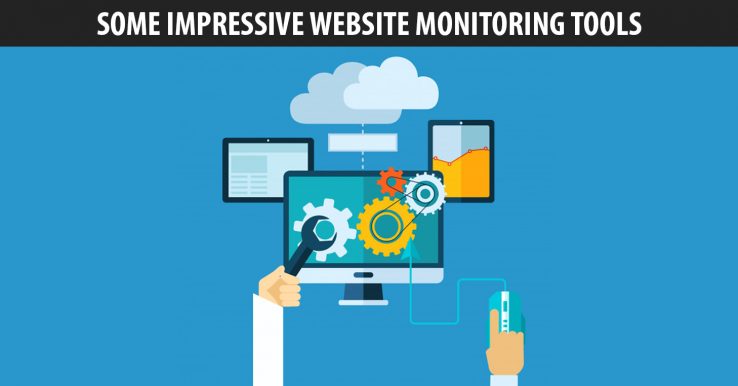 Being human is to accept that you have limitations therefore it is common knowledge that when it comes to monitoring a website, it is next to impossible to be watching it 24 hours a day. In such a scenario, website monitoring tools are quite handy and a good substitute for personal monitoring. With the website monitoring tools that we have you can do much more than just monitoring a website.
You now have a wide range of tools that take care of multiple tasks apart from monitoring. There are tools that even give you analytics for your website from many other social channels as well. Some of the popular tools have been listed out for you, in order to simplify the task of picking one that best suits your needs.
Site Probe
Site Probe is an amazing tool that checks the status of your website 24 hours a day, giving the webmaster plenty of time to plan and make the changes required to the website, in order to improve the website content and attract more crowds.
FreeBackup.info
The tool FreeBackup.info is another perfect tool from amongst the others that continuously monitors your website and provides a totally automated backup regime. Apart from this it also alerts you via SMS and email, so you're always the first to know when your website goes down.
Uptrends
The Uptrends tool; is great, if you're not just looking to monitor your website but also the server and that too from 132 checkpoints located worldwide. So you have a better chance of fixing the problem well in advance, once you've been notified and your server issues also can be resolved in time.
SiteUptime
Another useful tool that helps you monitor your website as well as your server is SiteUptime. It's an amazing tool for all your monitoring requirements. It sends you alerts, if your website is down even before your customers know. This helps improve your reputation to a great deal as the chances of your visitor's encountering these issues is limited.
Internetvista.com
Internetvista.com is another example of a website monitoring tool. This tool helps you measure the performance of your site, monitor your site, helps you prevent breakdowns of your site and gives you analytics for your site so that you can do everything that you need to, to attract more viewers.
These incredible tools are perfect solutions to ensure that your website is up and running at all times, so that you don't lose valuable customers due to a technical issue. They are all designed to alert you about your website down time and some alert you, even before your customers view them. So there you go, now you have all the information you are seeking to make an informed decision.
Are you using any of these tools and do you have some that are more effective? Let us know what your views are in our comments section and we'll be glad to include them in our next post.