Inspired by excellence & innovation
We offer a wide range of high quality of teaching and extra-curricular activities.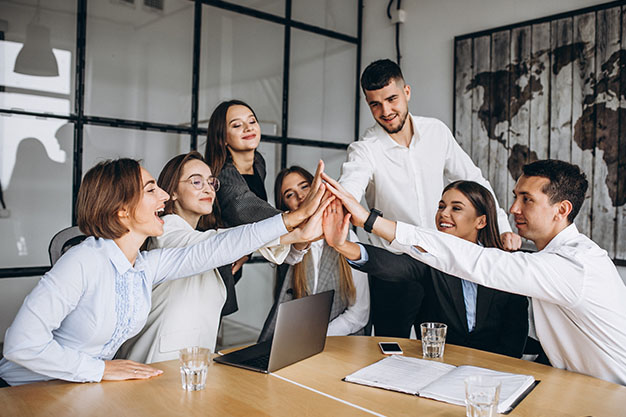 Our Corporate Program is specifically designed looking at the Industry trends and technologies. Our program can be customised as per the needs of the Corporates.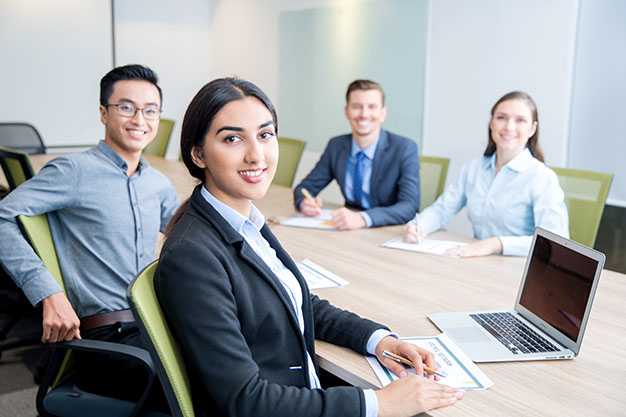 Our corporate program was particularly created with industry trends and technological advancements in mind. According to the requirements of the Corporates, our program can be customized.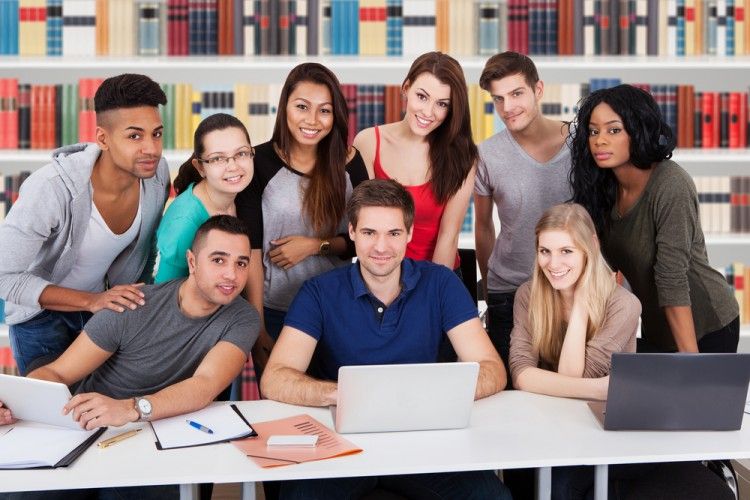 Our College Program is specifically designed observing the Industry trends and technologies. We help prepare & transform your students into exceptionally well trained Talent Acquisition Professionals