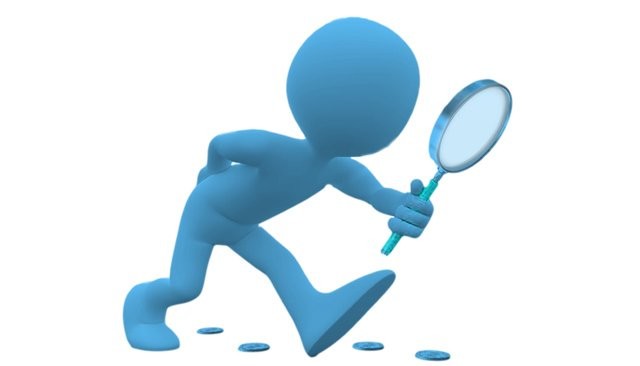 Students in their final year of graduation and the ones pursuing their graduation tend to blindly follow their peers without questioning the views expressed by fellow students about campus recruiting. These individuals generally take rumours to be true without questioning; hence they miss out on opportunities that they would have applied for if they haven't fallen victims to these wide spread misconceptions floating about.
Many a times we as recruiter's too follow misconceptions without realising it and at times we are unaware of the myths floating around amongst our potential recruits about campus recruiting. Both these aspects have a bearing on the number of applicants that are present for the scheduled interview. These myths also affect the quality of candidates that we receive. Hence, it is essential for both potential candidates and recruiters to be well aware of the, "Campus Recruiting Myths Debunked."
Only students from specific fields benefit
It is a general notion that only applicants with technology and business majors benefit from campus placements.
In actuality, your college placement cell is responsible to invite industry specific organisations to recruit you and your classmates. Hence, campus recruitment should cater to a range of different spectrums. For this reason if campus recruitment is being conducted, it is generally done for students of varying disciplines provided that your institute has catered to all the disciplines it offers. If the company demands for candidates with a specific specialisation that you haven't study, you can try to contact and request them to consider you for their position if you like.
Recruiter's conduct Campus Recruiting only to hire or employ
   
It is a misconception that all recruiters opt for campus recruiting only to hire and employ you.
Even before they hire and employ you they are also building their brand and marketing their company via campus recruiting.  They also do this to improve their visibility and to promote their company. All this is done simultaneously and along with that they even help you develop your skills and refine these developed skills further. They do this because they want to hire talented and differently skilled individuals, to improve they brand name.
On – Campus Recruitment is for final year students alone
On – campus recruitment is mainly conducted to hire final year students.
The fact of the matter is that while they do look for fresh recruits they are also looking to hire interns. They use this method as it is efficient, convenient and cost effective to hire both kinds of candidates. This gives them the opportunity to fill more positions as it also saves them time.
Campus Recruitments are just informal chats
Campus recruitments aren't the real thing, but rather just informal chats that need not be taken seriously.
Actually, these interviews are as real as they can get, hence these interviews shouldn't be taken lightly as you will be missing out on a worthwhile experience that you don't usually get once you are out there searching for jobs. Note that every interview is different with different and unique lessons to learn from the mistakes made. Opportunities like these are rare occurrences, so don't miss out on them.
Only Major companies conduct Campus Recruitments
On – campus recruiting is only done by major companies.
In reality, on – campus recruiting is a technique that more and more companies are opting for, due to its success and efficiency. It is also used by smaller and mid – level companies looking to hire fresh recruits as a result of the learning potential they bring to the job and the skills that can be refined so that they perform in accordance to what is expected by their employers.
So don't fall for these myths and risk missing out on exceptional opportunities that may come your way and hinder your chances of a successful career that has a bearing on a recruiters chances of hiring you for a position that they think you just might be the right person for.